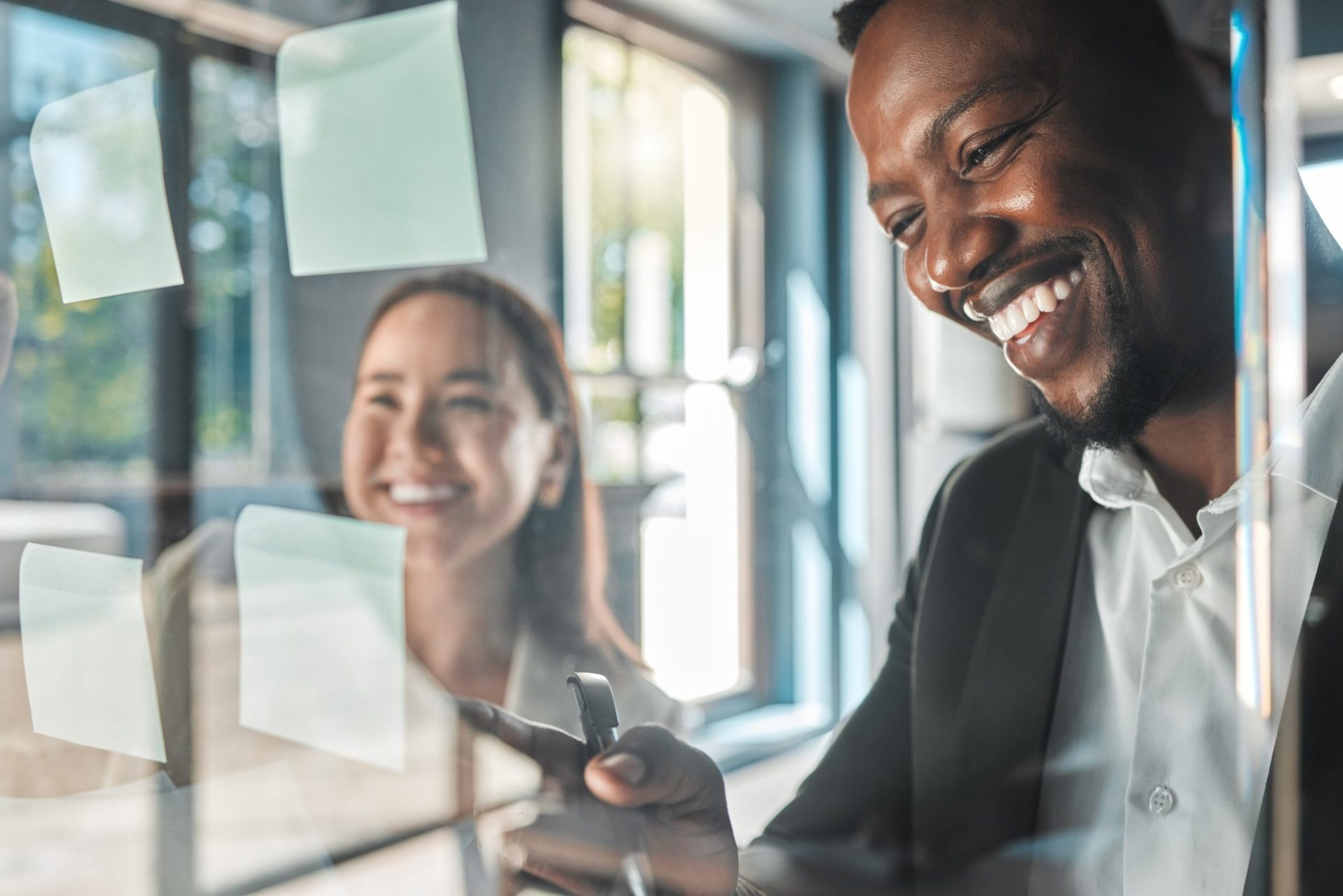 We are more than just a workplace!
At Stragen, you will have the opportunity to thrive within an exciting company that provides you with the chance to develop your professional skills.
If you are seeking a fulfilling professional experience, we invite you to explore our career opportunities and join our team.
Our corporate culture is built upon four fundamental pillars:
Ethics: we are committed to maintaining high ethical standards in all our activities, thereby ensuring the trust of our partners and stakeholders.
Customer orientation: our in-depth understanding of markets and our expertise in risk management enable us to serve our customers to the best of our abilities and proactively meet their needs.
Collaboration through leadership and mutual support: we encourage leadership and mutual support within our team, fostering an environment where each member can thrive and contribute to collective success.
Ownership: we believe in empowering each individual within the company, encouraging them to take initiative and take ownership of their role to achieve our common goals.
Find your place at Stragen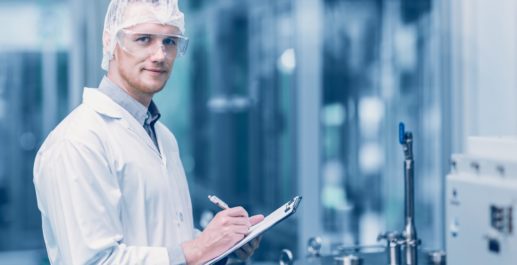 Supply Chain
Deliver high-quality medications to global markets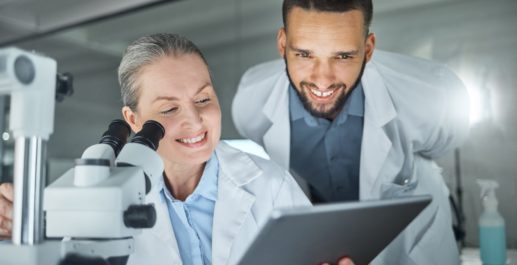 R&D
Use your scientific and medical expertise to address evolving healthcare needs of patients through innovative solutions that enhance access to high-quality medications.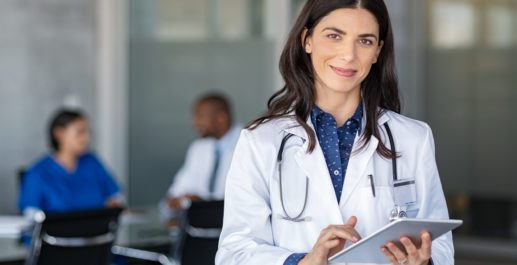 Quality Assurance
Lead the way in ensuring that pharmaceutical standards are adhered to in order to provide safe medications.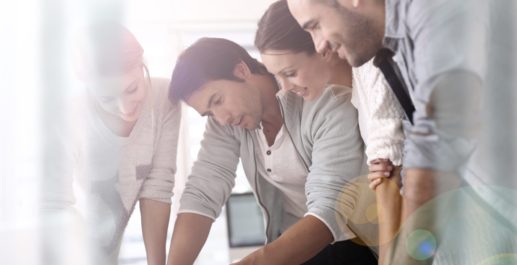 Sales Force and Business Development
Join our sales teams and contribute to the global development of Stragen. Identify tomorrow's growth opportunities and become an active member in expanding the Stragen Group internationally.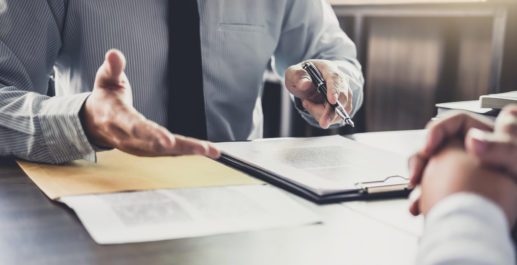 Regulatory Affairs
Join our team and ensure that drugs and medical devices meet the requirements set by regulatory agencies, obtaining the necessary approvals for their market entry.
Support Functions
Include Human Resources, Finance, IT, Marketing, Legal, and Communications. They work closely with operational departments to support their activities and ensure the overall success of the company.