Stragen,
A Global Healthcare Player
Over 30 years of expertise dedicated to healthcare professionals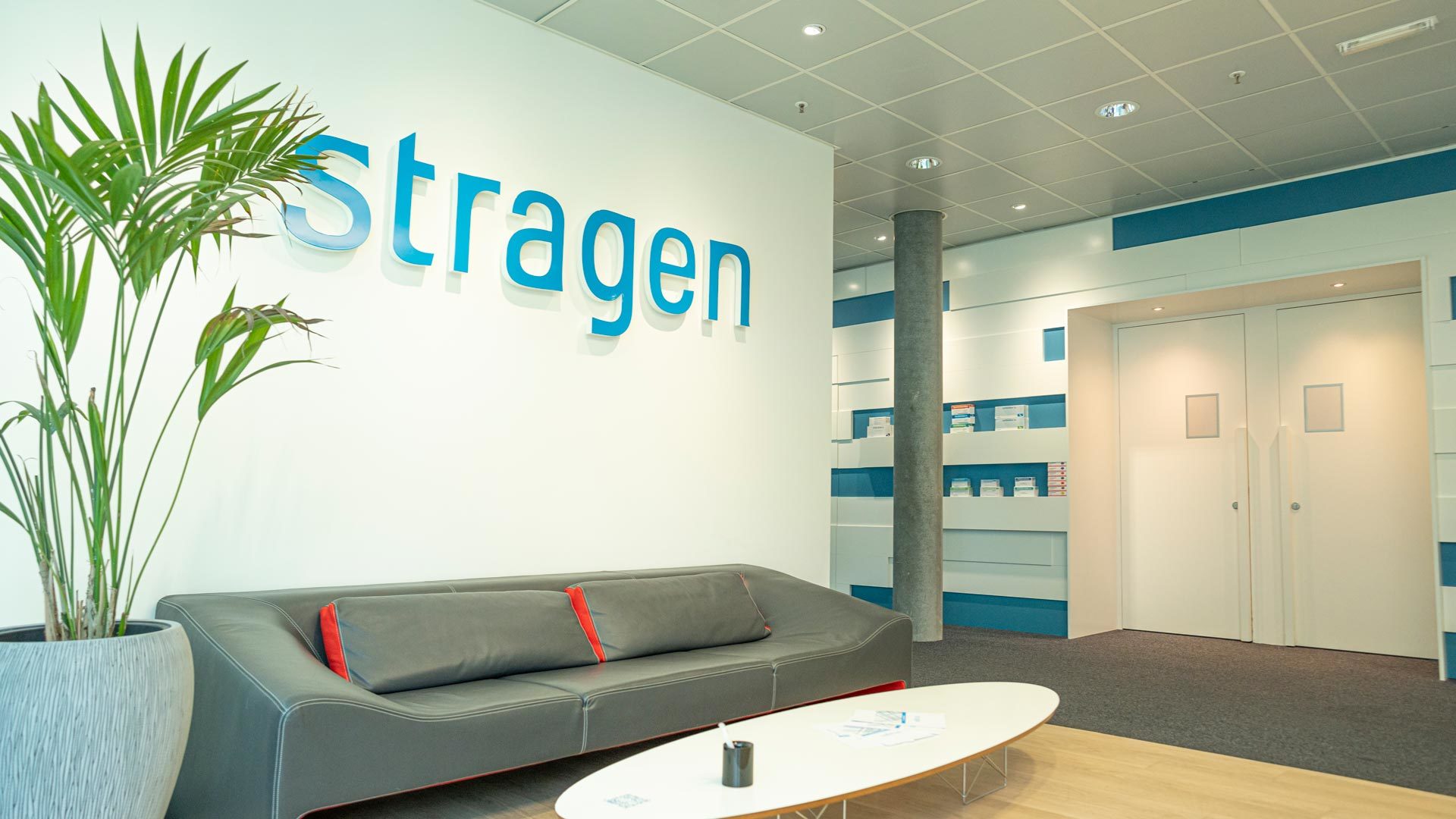 History
1990
Stragen is founded by Jean-Luc Tétard.
2004
Stragen expands into Denmark and establishes the affiliate Stragen Nordic A/S.
2005
Stragen extends its presence to Finland and the United Kingdom.
2006
Introduction of our first contraceptive product.
2008
Launch of Piperacillin/Tazobactam
2016
Stragen expands into France
2016
Launch of Urapidil Caps
2020
Stragen expands into Italy and Spain
2021
Investment company ARCHIMED acquires Stragen
2021
Stragen acquires OHRE Pharma to strengthen its expertise in critical care
Our history
Founded in 1990 in Geneva, Switzerland, Stragen (STRAtegic GENerics) initially established itself in the pharmaceutical market as an active pharmaceutical ingredient trading platform and later as an international generic drug manufacturer specializing in niche medications.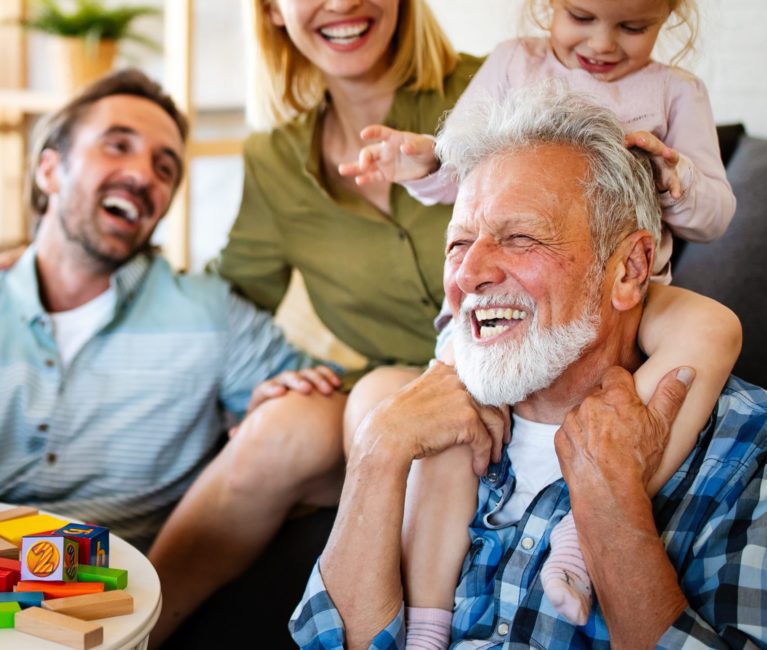 Our mission
We are committed to improving patient and healthcare professional access to high added-value niche products for priority treatments. Our goal is to provide innovative therapeutic solutions that specifically address the requirements and unmet needs of hospital-based healthcare professionals.
Our vision
We aspire to become the favored partner of healthcare professionals by facilitating and supporting access to niche medications. We aim to create an environment where every patient can benefit from quality treatments, offering innovative solutions and playing a key role in healthcare improvement.
European Expertise
Benefit from a Worldwide Distribution Network
We work with our extensive network of dynamic, qualified, and diverse partners to ensure that our products are efficiently and safely delivered to healthcare professionals and patients at a fair price.
01
Premium distribution: Stragen operates in over 60 countries, covering 77% of the European population.
02
A reliable leading European partner in critical Care with 20 years of hospital expertise.
03
Worldwide Pharmaceutical Product Registration Expertise: Over 400 marketing authorizations.
04
Comprehensive understanding of country specific regulations at european level.
05
Pharmacovigilance Services overseen by an Experienced Team of Scientific and Medical Experts.
Our Team
Virginie Chazottes: Human Resources Manager
Fabrice Schurdevin : Business Development Director