Why become a partner?
The commercial success of Stragen relies on a strong and well-established network of affiliates and international partners.
With dedicated teams for hospitals, Stragen is constantly seeking new partners to expand its geographical presence. We have developed over 60 distribution and marketing partnerships worldwide.
Our ambition is to become a leading company in the field of high-value-added pharmaceuticals to support healthcare professionals. That's why we are continuously seeking new business partners to accelerate our transformation and deliver our solutions to a larger number of patients.
We collaborate with our extensive network of dynamic, qualified, and diverse affiliates, partners, and distributors to ensure that our products are delivered efficiently and safely at a fair price.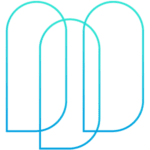 Long-term
Every new collaboration in a market is driven by the intention to establish a lasting partnership and presence.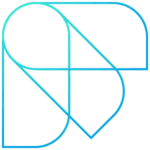 Flexibility
Our flexibility and customer-oriented approach enable us to adapt to local needs and provide efficient solutions in response to market demands.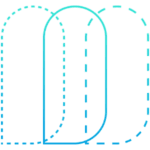 Quality
We ensure that our products adhere to the same quality standards and regulations as those marketed in Switzerland and Europe.
Premium distribution
Covering 77% of the European territory and equipped with specialized sales teams in each subsidiary, Stragen is a top-choice partner. With over 20 years of expertise in the hospital sector, Stragen has become a leading partner for hospital distribution.
Licensing
Stragen offers licensing opportunities for the production and distribution of niche pharmaceuticals, particularly in the fields of infectiology, oncology, and cardiology.
Stragen is also actively seeking to enhance its portfolio of mature products to meet patient needs through new acquisitions or distribution agreements.
In our in-licensing activities, we are seeking partners with innovative pharmaceutical products with high potential. We provide regulatory, logistical, medical, commercial, and strategic support in exchange for a licensing agreement to market these products. We work closely with our partners and affiliates to ensure the success of our brands in the global market.